EMAIL MARKETING CAMPAIGN SPECIALIST
802-870-0060

When it's your company's reputation and sales on the line, you need the specialist who builds brands, develops customer loyalty and drives sales upward with email marketing campaigns.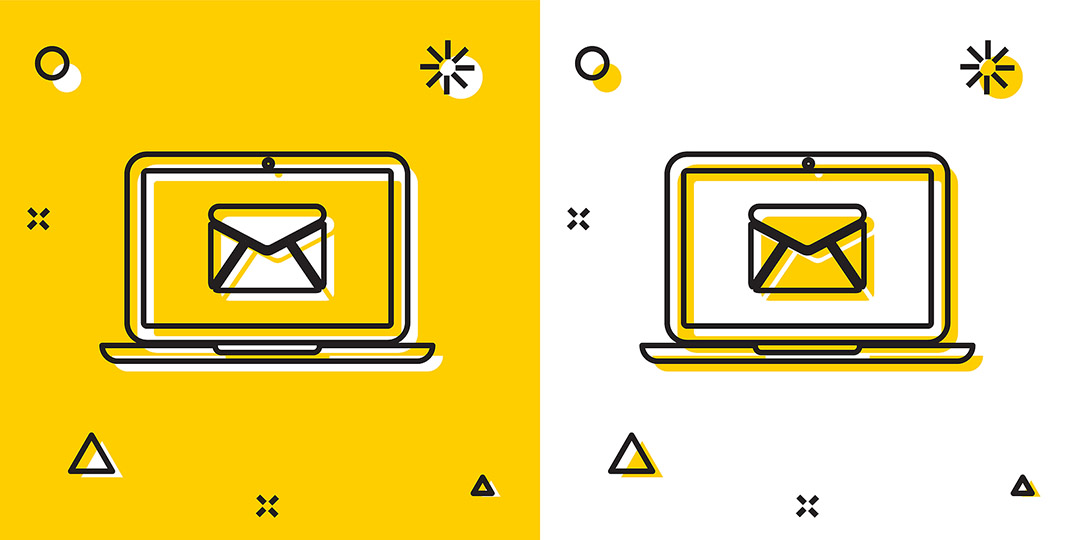 Keeping marketing fresh, innovative and effective.
I keep your marketing fresh by staying on top of new trends customers enjoy seeing in their inbox. These effective marketing campaigns employ a variety of methods that pay off quickly and over time.
Dazzling your new prospects and keeping your current customers wanting more is the most cost-effective way to build your brand.
Customers Prefer Email
When surveyed, 77% of customers say they prefer to be sent marketing emails over any other marketing method.
Customer Retention
Email marketing campaigns build customer loyalty and drive customer retention.
Build Mailing Lists
Build lists by offering a freebee if they join your email mailing list. Then start marketing.
Best ROI
Currently, the highest return on your marketing investment is  email marketing. When it's done correctly, of course.
Generate Cash Quickly
When you want to raise cash immediately, sending an email marketing campaign does just that. Email and they will come.
Convert 40s More
Along with the best ROI, you'll convert 40x more customers. That's how easy it is to boost your sales & profits.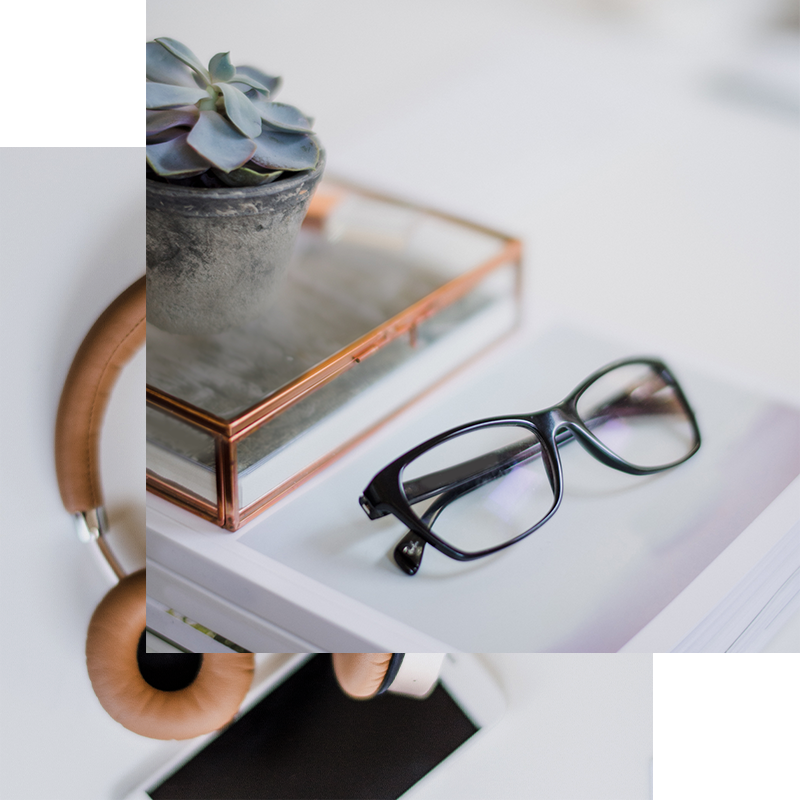 I have a long history in marketing and have owned a few businesses I've started from scratch then sold. Now semi-retired, I specialize in writing effective marketing emails to boost the profits of small businesses.
Each email sent has been custom written to target those very benefits your customers are excited to receive from your products and services.
There are many types of marketing campaigns that get better results using emails.
Target what your customers and clients want from your products and services. And you'll receive an instant cash influx at little cost.
Whether your customer base is local or international, service business or retail, B2B or B2C, it's the best marketing return on investment there is.
Automated Shopping Cart Emails – 90%

Cold Emails – 77%

Ongoing Customer Engagement – 85%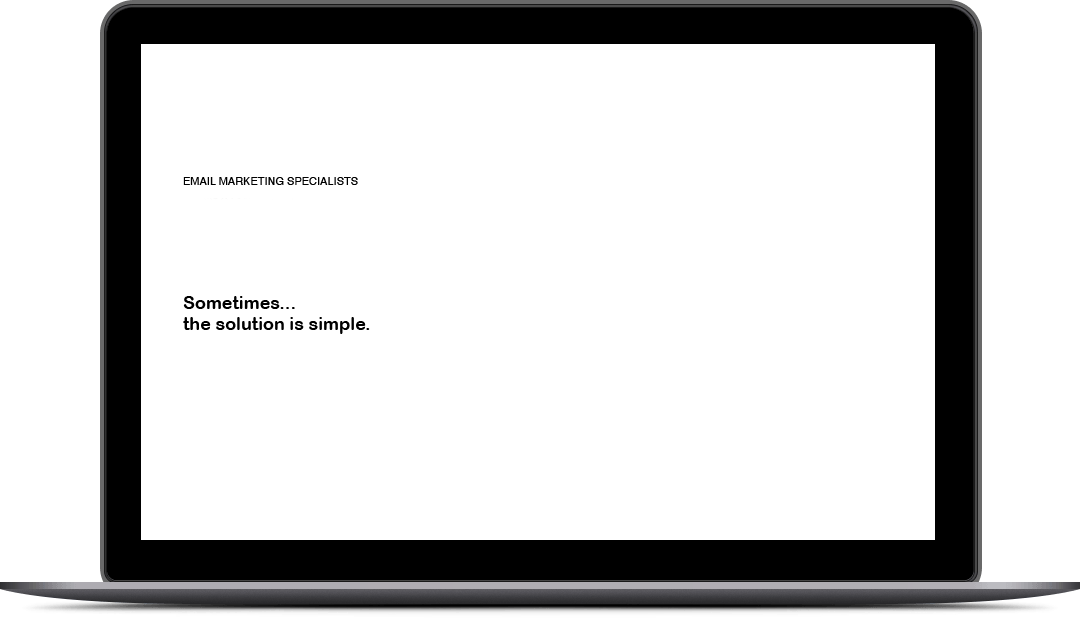 My clients have a lot to say about my work through Crumple Group.
"Amazing service! From first contact, I knew I was in safe hands. Pam is very knowledgeable and offered great advice on how best to approach my email marketing campaign. The gig was delivered within a couple of days and surpassed my expectations. If you're reading this, and are undecided, just shoot Pam a message. You will not be disappointed. Highly recommended and will certainly be hiring her again. 10/10. Thank you, Pam."
"This gig delivered a spot on excellent set of 10 emails. As I was reading through the copy I was astonished at how well my product was presented. This gig is now my go-to email person."
"Working with Pam is a joy! I love their work and looking forward in a continual long term relationship! Definitely recommend their services."
"Pam is amazing! She responded to my request so quickly. She wrote a wonderful email sequence to engage my audience and sell a new class for me. I'll definitely work with Pam again. I especially appreciate her communication and advice. She brought expertise and "know-how" to my project. I highly recommend her!."
Let's Level Up Your Empire

Say Hello!
Let me know how I can help you achieve your marketing goals.