EMAIL MARKETING & SMS Marketing SPECIALIST
802-870-0060
When it's your company's reputation and sales on the line, you need the specialist who builds brands, develops customer loyalty and drives sales upward with email marketing campaigns and SMS marketing.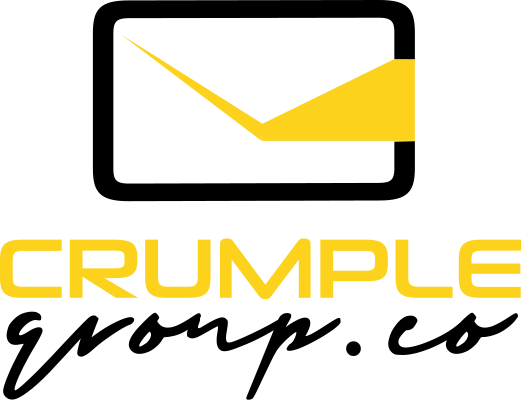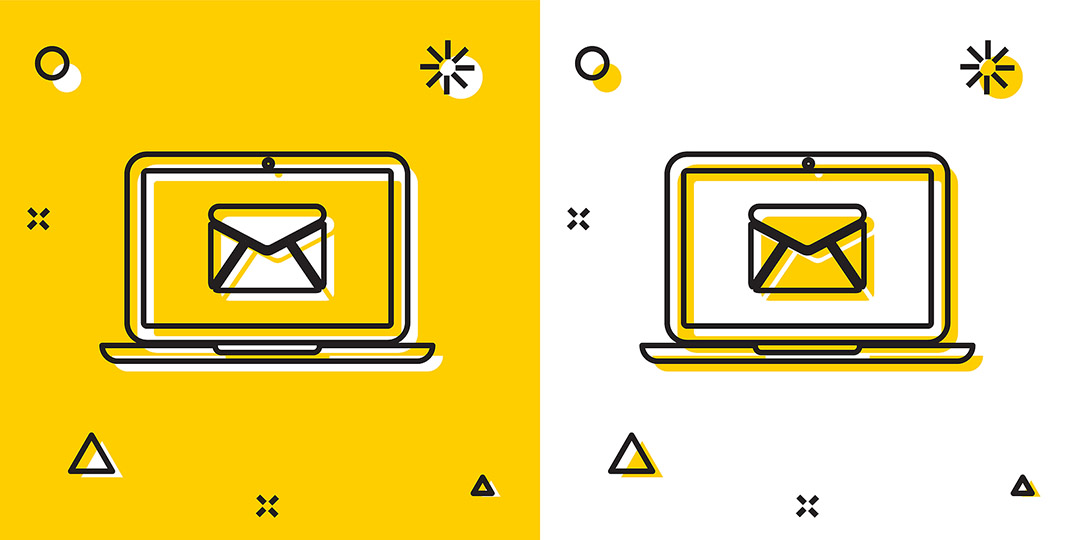 Keeping marketing fresh, innovative and effective.
I keep your marketing fresh by staying on top of new trends customers enjoy seeing in their inbox. These effective marketing campaigns employ a variety of methods that pay off quickly and over time.
Dazzling your new prospects and keeping your current customers wanting more is the most cost-effective way to build your brand.
Customer Preferred
77% of customers say they prefer to be sent marketing emails. And their SMS open rate is 98%.
Customer Retention
Email marketing campaigns build customer loyalty and drive customer retention.
Build Mailing Lists
Build lists by offering a freebee if they subscribe. Then start emailing and SMS marketing.
Best ROI
Currently, the highest return on your marketing investment are SMS marketing and email marketing. When it's done correctly, of course.
Generate Cash Quickly
When you want to raise cash immediately, sending a marketing campaign does just that. Email or Send Texts and they will come.
Convert 40x More
Along with the best ROI, you'll convert 40x more customers. That's how easy it is to boost your sales & profits.
Email marketing and SMS marketing used in combination receive lucrative results.
.
Target what your customers and clients want from your products and services. And you'll receive an instant cash influx at little cost.
Whether your customer base is local or international, service business or retail, B2B or B2C, it's the best marketing return on investment there is.
Email Marketing Campaigns for Superior Engagement

Cold Emails to acquire high converting leads

SMS Marketing with 98% open rates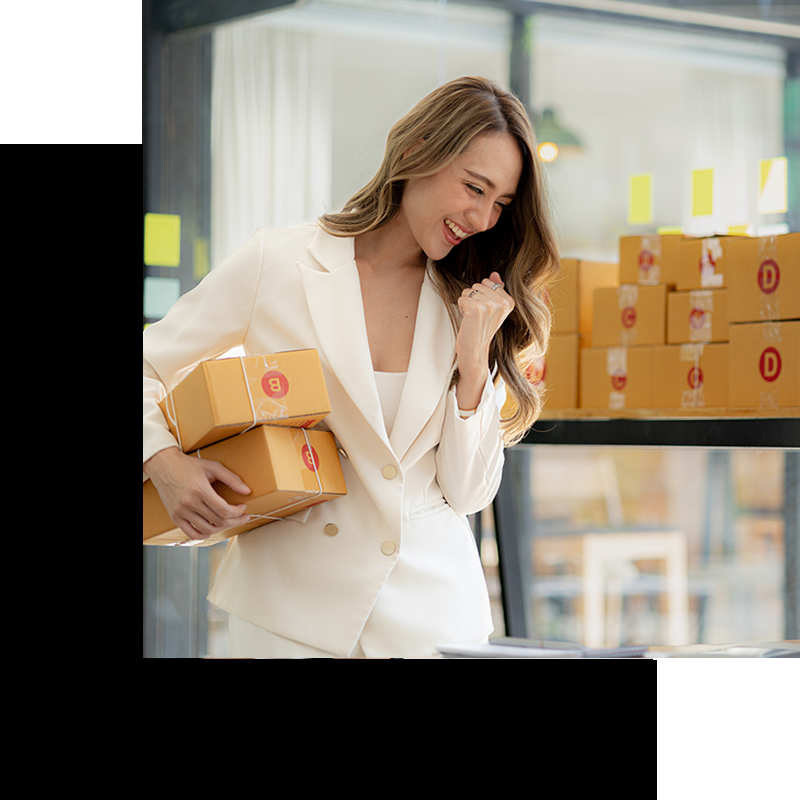 Our professional copywriters capture your customers' attention with finely mastered marketing emails and texts which compel customers to shop. This gives you an advantage over your competitors and provides superb marketing ROI.
Providing:
Copywriting for Emails and SMS Marketing
Management of your Marketing Email & SMS Sending
Design of Email Templates in your Email Marketing Software
FB Ad Management to Build Your Cold Marketing Lists
Generate far more from your customer engagement.
Ask for a quote today.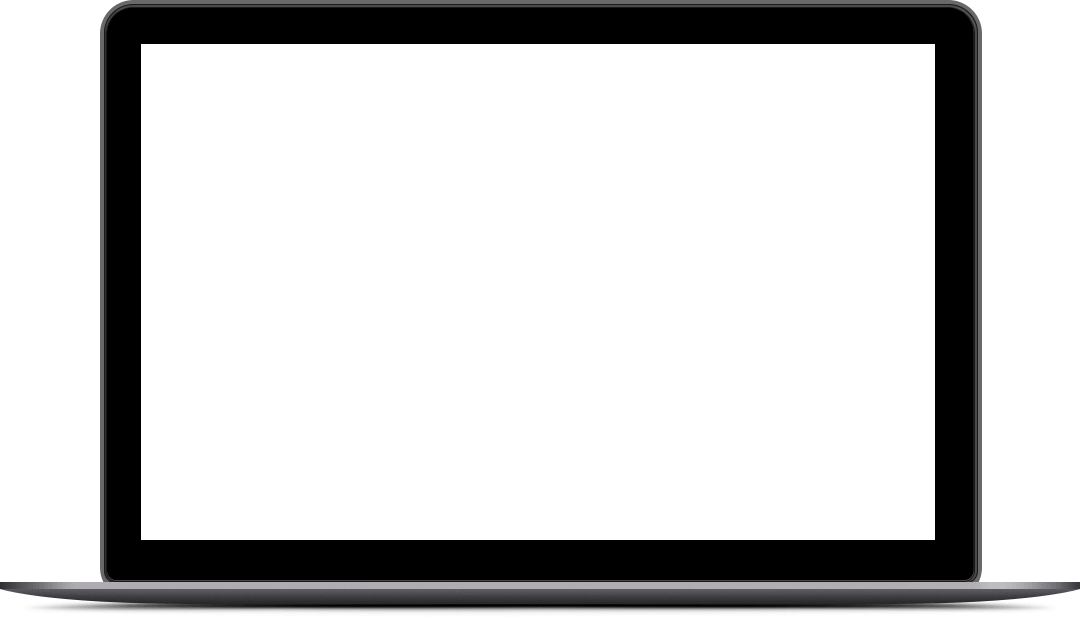 My clients have a lot to say about my work through Crumple Group.
"Pam was responsive, asked great questions, and even gave personalized suggestions. She responded very enthusiastically even to my initial inquiry, which stood her out from the other sellers I reached out to and gave me the confidence to pull the trigger on her offer. She had a comprehensive list of questions that she asked before the project began and anything she needed with further clarification she promptly sought out. Additionally, she was able to explain strategically why she included and didn't include certain things in the copy. Very professional, very competent, and will definitely reach out again for future copywriting needs. Thanks a bunch!"
"Pam is amazing! She responded to my request so quickly. She wrote a wonderful email sequence to engage my audience and sell a new class for me. I'll definitely work with Pam again. I especially appreciate her communication and advice. She brought expertise and "know-how" to my project. I highly recommend her!."
"Working with Pam is a joy! I love their work and looking forward in a continual long term relationship! Definitely recommend their services."
"I have been extremely happy with the results I've seen from using Pam Professional Email Marketing. The professionally written email marketing campaigns have a high return on investment. They are a great way to keep clients engaged. The importance of client engagement is shown through each well written and engaging email. This is a service that I would highly recommend to anyone looking for better customer retention and increased profits. Thank you again, Pam, for taking the time and effort and deep dive into my business to notice what I was blind to. I will be a returning customer! "
Let's Level Up Your Empire

Say Hello!
Let me know how I can help you achieve your marketing goals.